John Jacob Abel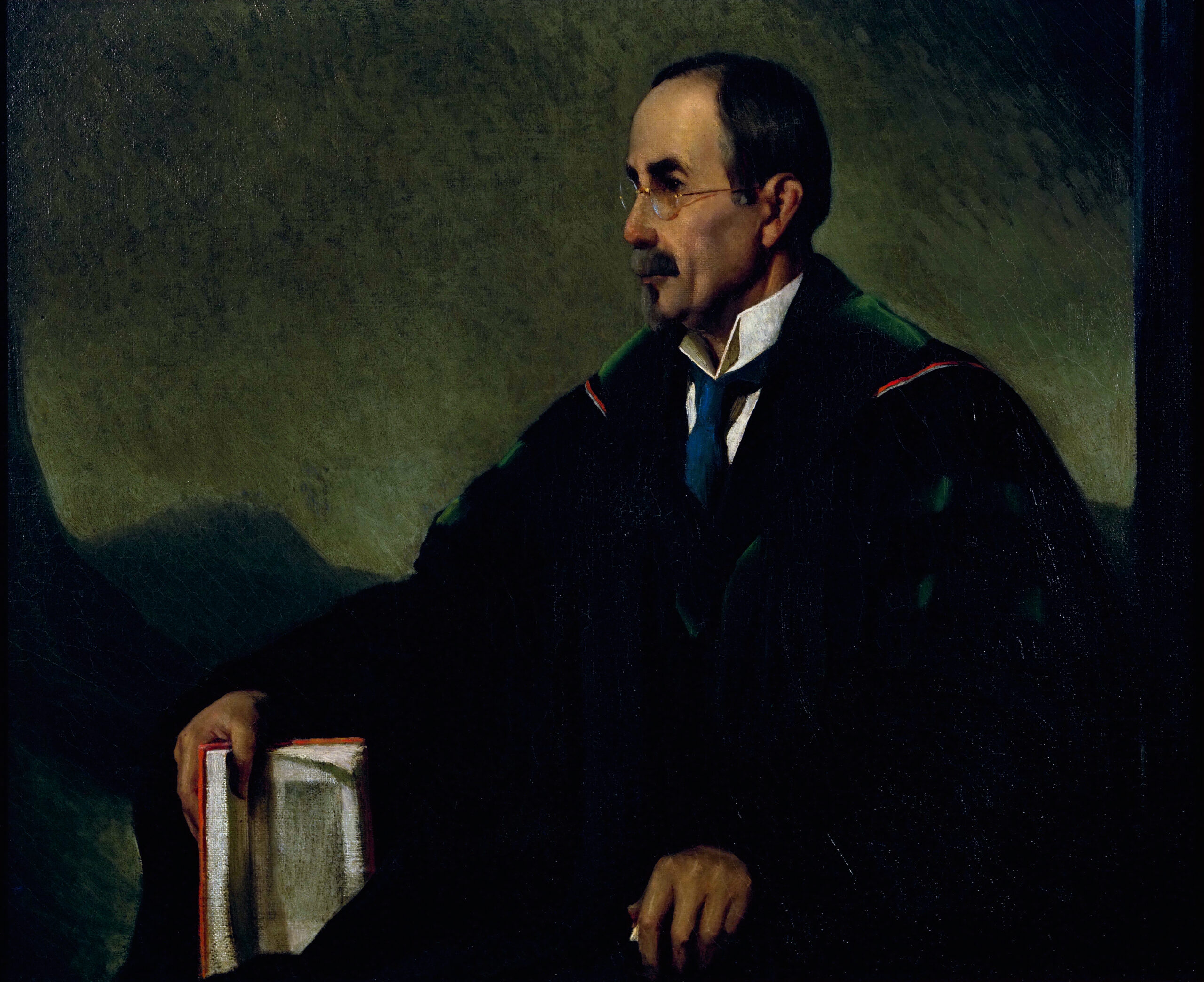 Make a Request
John Jacob Abel
1857-1938
Abel was the founding director of the Johns Hopkins University School of Medicine's department of pharmacology. In 1857, he was born near Cleveland. Abel did his undergraduate work at the University of Michigan and in 1883 received his Ph.B. To prepare for a career in medicine, he spent a year at The Johns Hopkins University studying physiology under Henry Newell Martin and then studied for several years at various European universities. In 1888, he received his M.D. from the University of Strasbourg in France, then returned to the University of Michigan to accept a professorship in materia medica. In 1891, he founded and chaired the first department of pharmacology in the United States at the University of Michigan.
In 1893, Abel was recruited to the newly founded Johns Hopkins University School of Medicine to establish its department of pharmacology. He changed the course of teaching in the basic sciences by encouraging his students to conduct experiments and become active participants in his laboratory research.
One of the early goals of Abel's department was the isolation of pure hormones. In 1897, he reported the isolation of a derivative of epinephrine. In 1926, he reported the isolation and crystallization of insulin. Abel also investigated functions of the kidney and devised a vividiffusion apparatus for removing toxins from the blood of living animals, a device that is widely regarded as a forerunner of the artificial kidney.
In 1905, Abel founded the Journal of Biological Chemistry and in 1909, The Journal of Pharmacology and Experimental Therapeutics.
Film clip: Some biological, pharmacological, and medical stories as told to chemists / by John J. Abel. 1930.
"*" indicates required fields